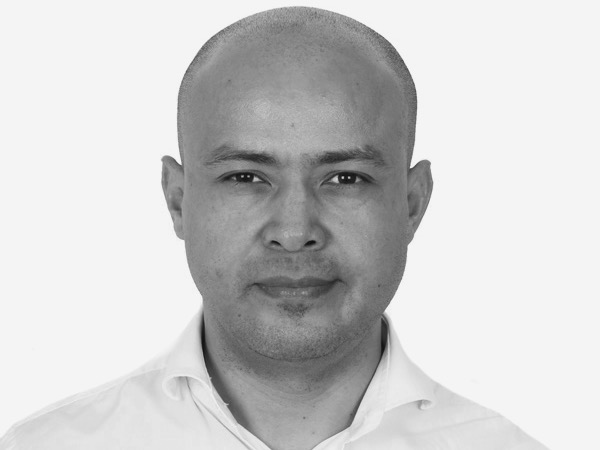 On 1 February 2023, KMi's Scholarly Knowledge Modelling (SKM) team welcomed Francisco Bolaños Burgos, who is starting his doctoral research under the supervision of Dr Francesco Osborne, Dr Angelo Salatino and Prof Enrico Motta. Francisco will investigate new AI-powered solutions for the automatic generation of literature reviews.
Francisco has a background in Natural Language Processing and Social Network Analysis, and before joining The Open University, he was a Lecturer in Data Science at the Universidad Espíritu Santo (UEES) in Ecuador.
We are thrilled to have Francisco onboard, and we look forward to working with him on tackling the challenge of automatic generation of literature reviews.